PARTICLE.FM
---
ABOUT US
---
Established in 2021 by a diverse group of artists, DJs, and music nerds, Particle FM is a DIY community internet radio station based in San Diego.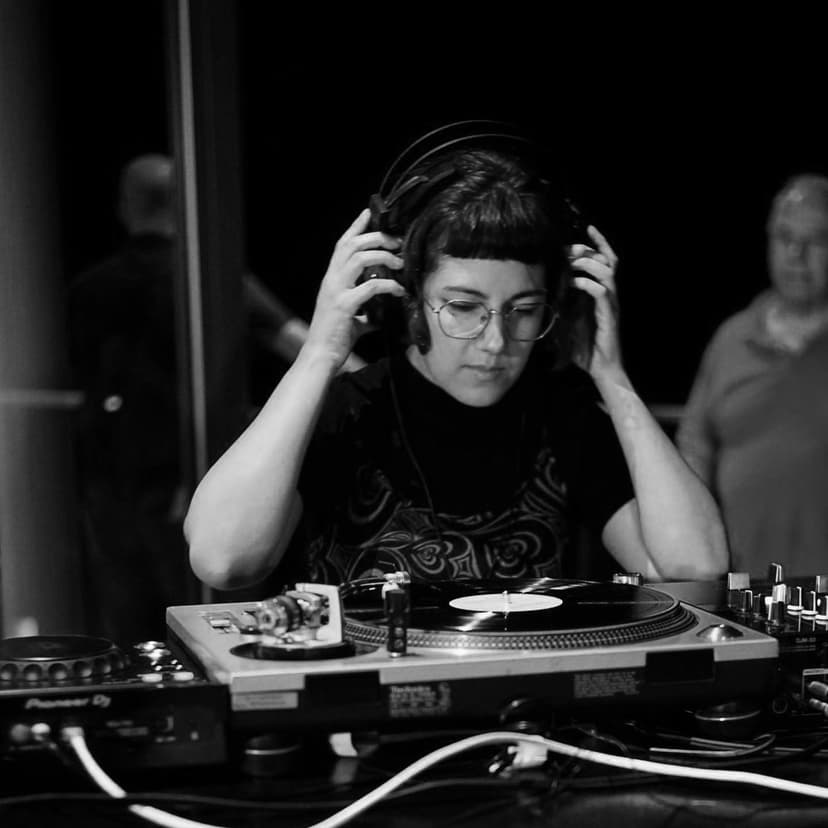 We represent an intersection of cultures, identities, and musical styles. Our focus is on building a platform for women, LBGTQ, black, latino, asian, indigenous, immigrant, and underrepresented artists to showcase their work.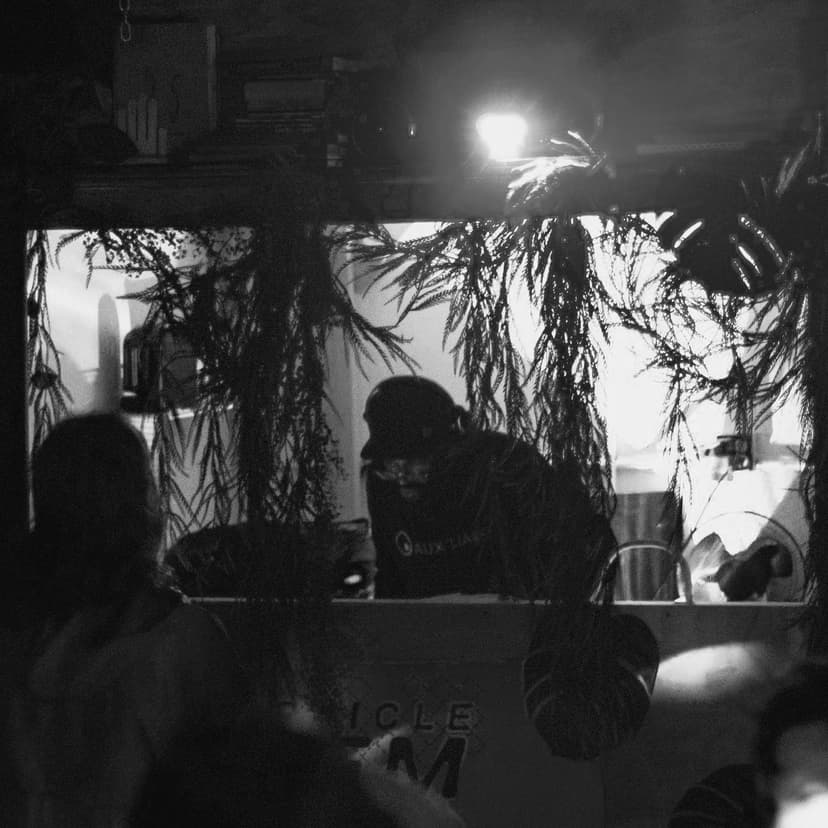 We are working to secure a space to broadcast from and to run workshops/classes centered around DJing, music production, music journalism, LGBTQ issues, and more.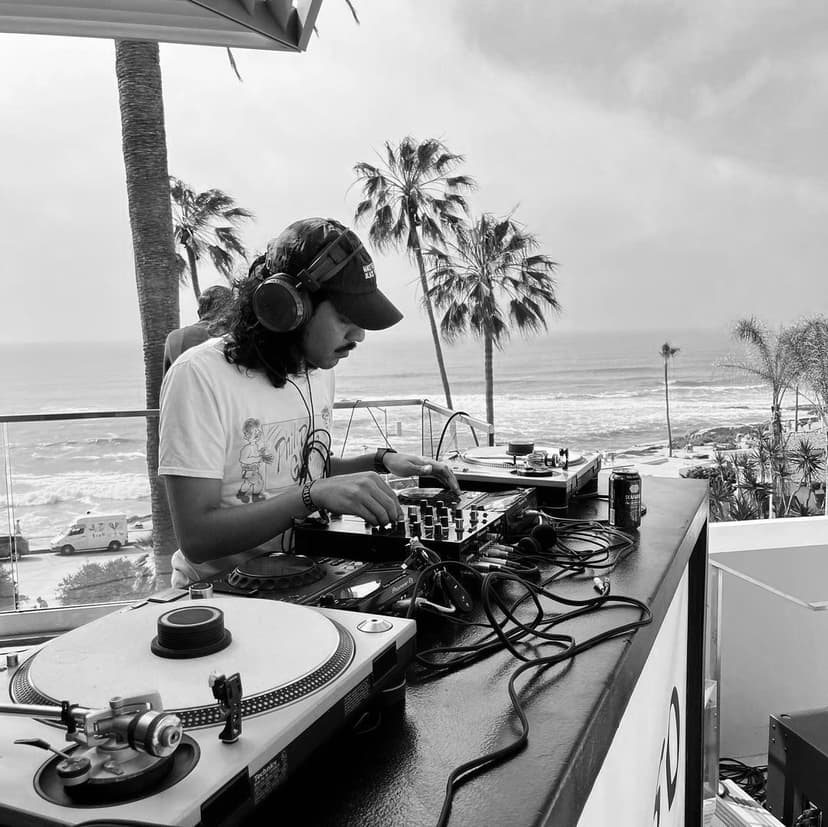 PRESS
---
San Diego Magazine
KPBS Editor's Pick: COMPRESSED
San Diego Union-Tribune: Borders of Sound
CONTACT
---
info@particle.fm
---